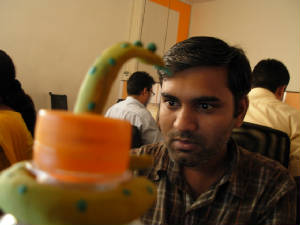 Rahul P – You are an excellent artist, an inspiring person to work with. It was fun to see you make the art for the viral I wrote on my first day here (Tetley Tea flop viral). Cya soon. Cheers!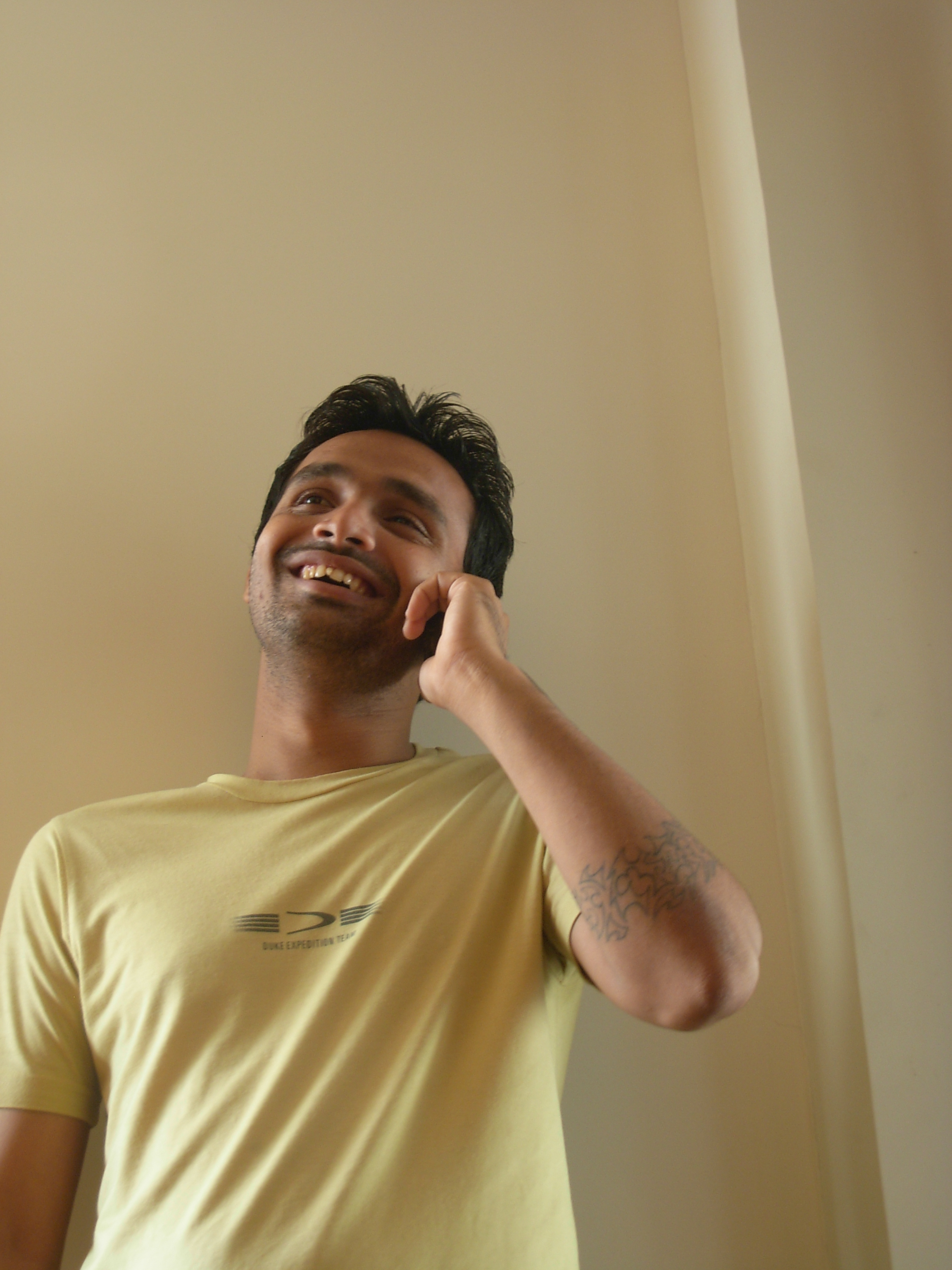 Sachin – I love that bag of yours. It's the perfect thing to showcase for a REUSE stuff Green campaign. :P I envy your work like I envy your tattoos. Both excellent! It was fun working with you. Cheers! Cya soon.

Sajeedbhai – The first person to come to office every day! Of all the twelve months that I have been here, I got to know you nicely only during the Palghar picnic! Damn that TC who caught us travelling with the wrong ticket! :P I wish you Happy Eid in advance. May the moon come out sooner than before and bless all of you with stomachful of yummy food! Cya soon!